Welcome to Malva Gård!
We are a small ecological farm situated close to Lake Åsnen, and 8 km north of the village Urshult, in the south of Sweden. We grow fruits and berries, and make juice, marmelades and other beveriges too. During season we have fresh berries and fruits that we are selling in our farmshop!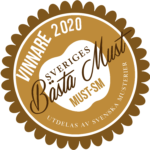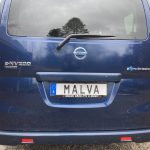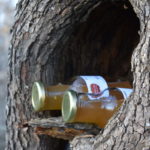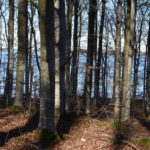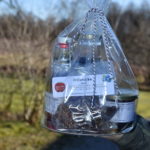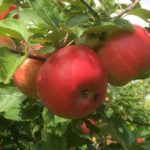 We will also proudly present that we won the Swedish championchip in Juicemaking in november 2022.